Share
Close
Sweet Treats Camp
$195
•
Purchase required to enroll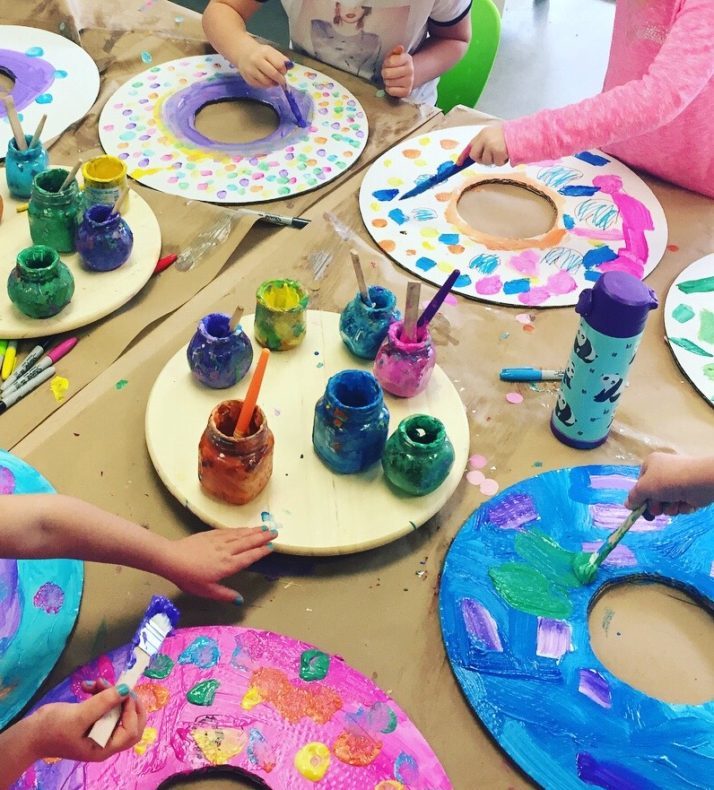 Artists will create larger-than-life "sweet treats" using all different mediums. Some yummy deliciousness will include a cupcake pillow, a clay box of chocolates to make Willy Wonka swoon, gigantic tiered cakes using shaving cream 'frosting', and so much more. It's going to be super sweet! We will even have a real ice cream truck to treat our artists on the last day of camp.
Ages 4 - 12 years old.
Healthy snack included. Please send children in mess-friendly clothing.
June 17-21, 9AM-12PM $195
OR
June 17-21, 1PM-4PM $195
Cancellation policy
We apologize, but registration fees are non-refundable. If your child can't attend and you find a replacement, please let us know as soon as possible so we are able to update paperwork properly.