Share
Close
School of Witchcraft and Wizardry
$195
•
Purchase required to enroll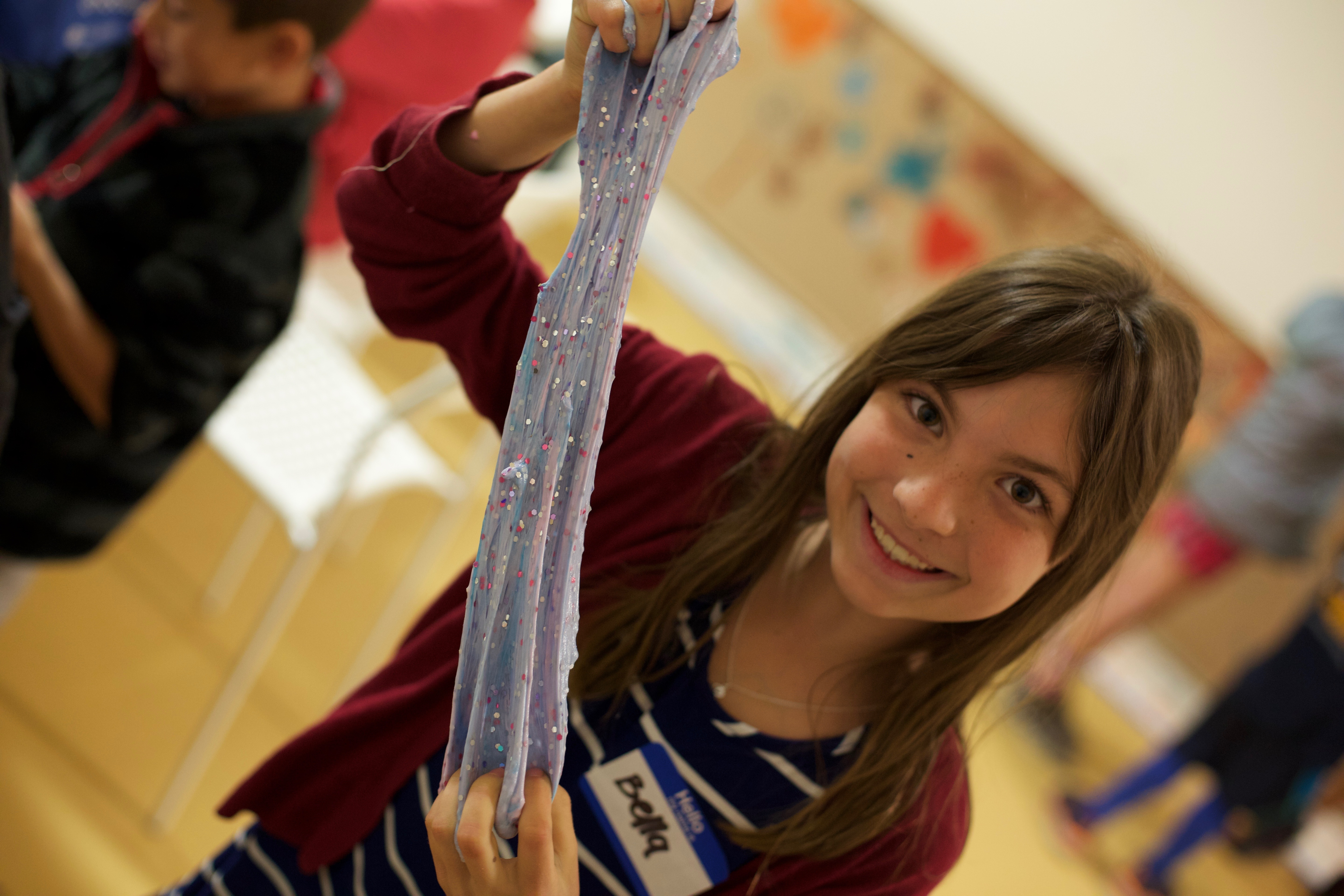 Is your child obsessed with the world of magic, potions, and spells? We are too! That's why you get to join us for a Hogwart's style camp. Kids will get to choose their own wand, brew their own potions, create their own owl, and SO MUCH MORE! They'll be in for a wickedly-good time.
Ages 5-12
Healthy snack included. Please send children in mess-friendly clothing.
Aug. 5-9, 9AM-12PM $195
OR
Aug. 5-9, 1PM-4PM $195
Cancellation policy
We apologize, but registration fees are non-refundable. If your child can't attend and you find a replacement, please let us know as soon as possible so we are able to update paperwork properly.