Share
Close
Decorative Bag for Mom
$39
•
Purchase required to enroll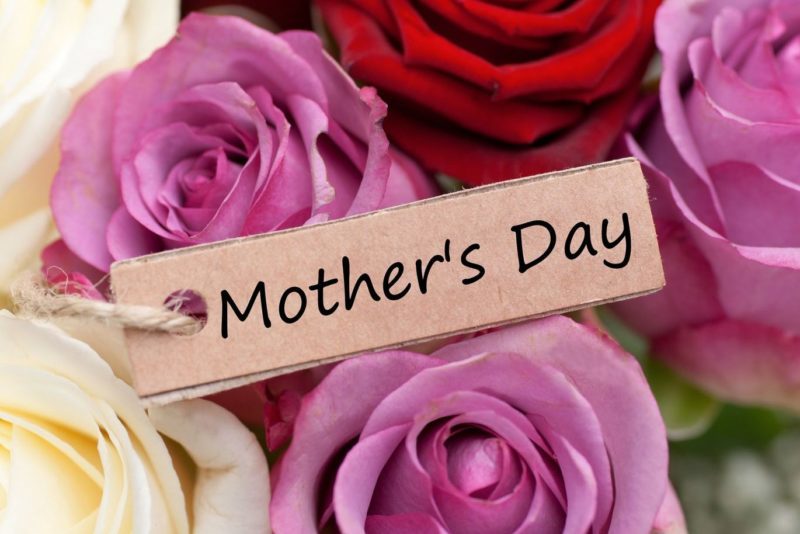 Mother's Day is May 12, and this is a Fantastic opportunity for you to get some time alone with your special someone while the kids get to make artistic gifts to give to mom on her special day. Finding a special gift for mom is sometimes hard for kids. In this workshop, kids will decorate a sturdy canvas tote bag just for mom! It can be used for going to the beach, to the grocery store, or anywhere in between, and she'll be able to enjoy it for years to come!
Friday, May 10, 5-8PM
Mici's pizza and drinks will be served.
Ages 4-12, limited to 10 children
Cancellation policy
We apologize, but registration fees are non-refundable. If your child can't attend and you find a replacement, please let us know as soon as possible so we are able to update paperwork properly.
Schedule